New visual effect: Vintage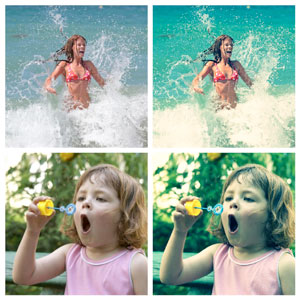 Would you like to give your collage's photos a special touch? From now on, we offer a new effect to give your photos a nostalgic feel: the effect 'Vintage'.
This effect will make your photos look like they're right from the sixties or seventies. A fun effect for a stylish collage with very special photos!
Want to give this effect a try? Click a photo in your collage, choose the option 'Edit' and then click 'Effects'. You will get a list of all available effects for your photo. In this list you can pick the effect 'Vintage'. Of course you can always undo the effect again and turn it back to the original photo.
Are you curious yet? Have a look at all of our designs.