New website online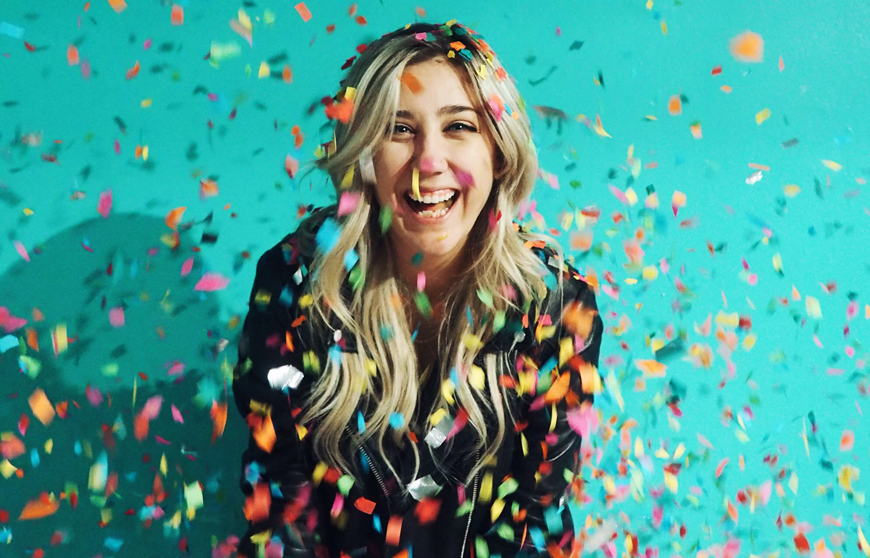 Yes! Our brand new website launches today!
It comes with a fresh look, but still incorporates all your favourite tools to make gorgeous photo collages.
The website works the way it always did, but now has a new look with a calmer colour palette and beautiful product photos. This makes the site easier to use and gives you a better idea of the quality of our prints. Of course, we've made sure creating your photo collage is as easy as ever and we hope you can have even more fun making your own photo collages from here on out.